Partners (training)
Working with industry partners, our facility near to High Wycombe boasts two fully immersive interactive classrooms, hyper-realistic simulation manikins and advanced patient monitoring technology.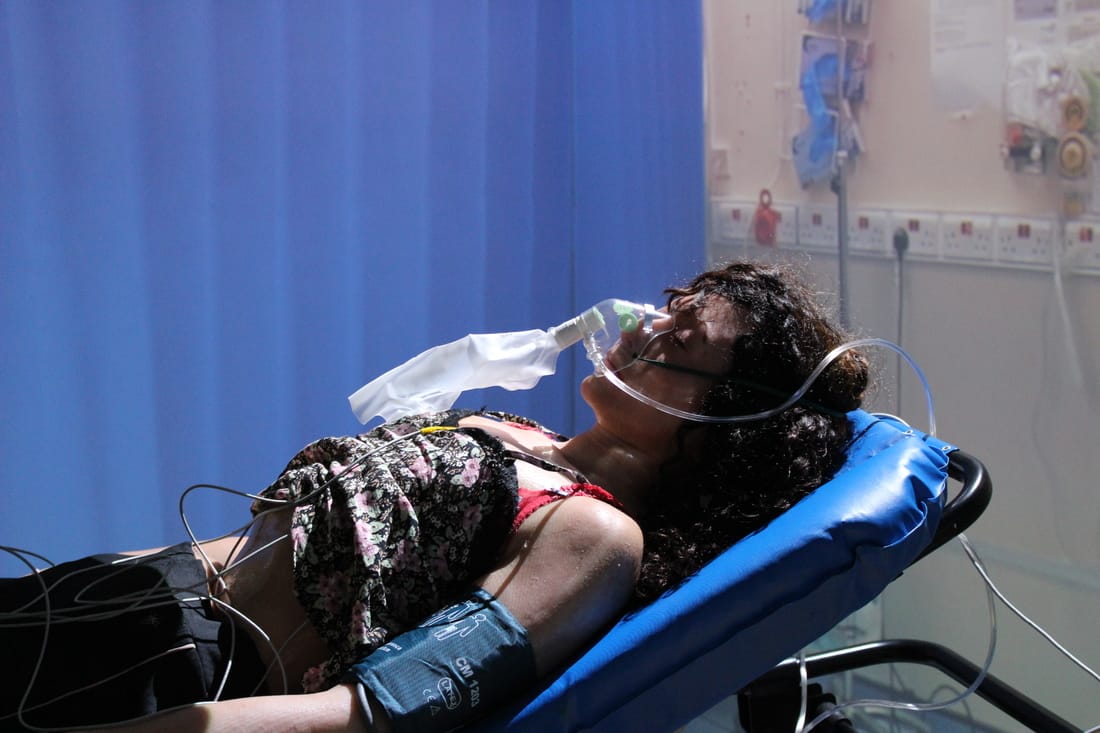 MedicNow has partnered with the Academy of Professional Development to offer candidates and clients and a centre of excellence for medical education.
The team behind the Academy are Paramedics by background and include previous Heads of Education for a NHS Ambulance Trust and Programme Leads from UK University programmes. Their focus is on high quality education, delivered by expert educators using state of the art facilities and equipment.
Together we can offer candidates and clients a range of a range of specialist courses, professional development days and bespoke design and delivery services to address your education requirements.